ITS EASY TO MAKE WAR , THAN MAKING PEACE, TO MAKE PEACE YOU HAVE TO BE VERY POWERFUL HUMAN BEING WITH A SUPERNATURAL  POWER TO BE ABLE TO MAKE PEACE, CONFLICT RESOLUTION AN HELP OTHERS WHILE EVERYBODY IS SELF, YOU PAUSE AND CHOSE TO HELP SOMEBODY, AND CHOSE TO MAKE PEACE , While Human naturally want to revenge and payback ,, you chose to Forgive, to move one , you don't allow the pain to oppress You? and OVERPOWER YOU? My Dear ,  YOU ARE A PEACEMAKER.
PEACE BE WITH YOU & HAPPY INTERNATIONAL DAY FOR PEACE WHICH WE ARE COMMEMORATING TODAY
"Peace is not the absence of War "  Paul John Paul II
"Peace be with You, I give You Peace not as the world Give it " Jesus Christ ,The Prince of PEACE.
Peace I Leave with You
26 But the Advocate, the Holy Spirit, whom the Father will send in My name, will teach you all things and will remind you of everything I have told you. 27 Peace I leave with you; My peace I give to you. I do not give to you as the world gives. Do not let your hearts be troubled; do not be afraid. John 14;27  Bible.
I AM VERY GRATEFUL TO BE  ALIVE TODAY  AND I CAN BE WITH YOU.
I was born in  Kigali , The Capital of Rwanda.
With  Dream to get PHD in MATH
GENOCIDE STARTED IN MY BEAUTIFUL COUNTRY WHEN I WAS JUST   in  2 nd  Year of HIGH SCHOOL , I was between 14 years & 15 years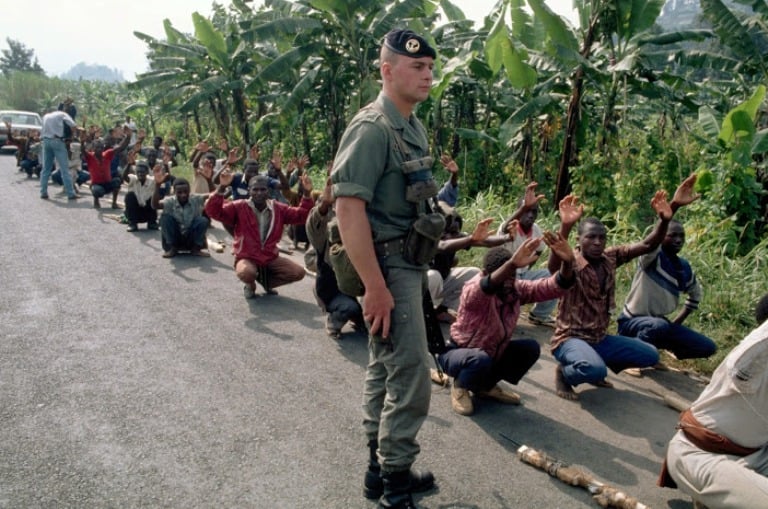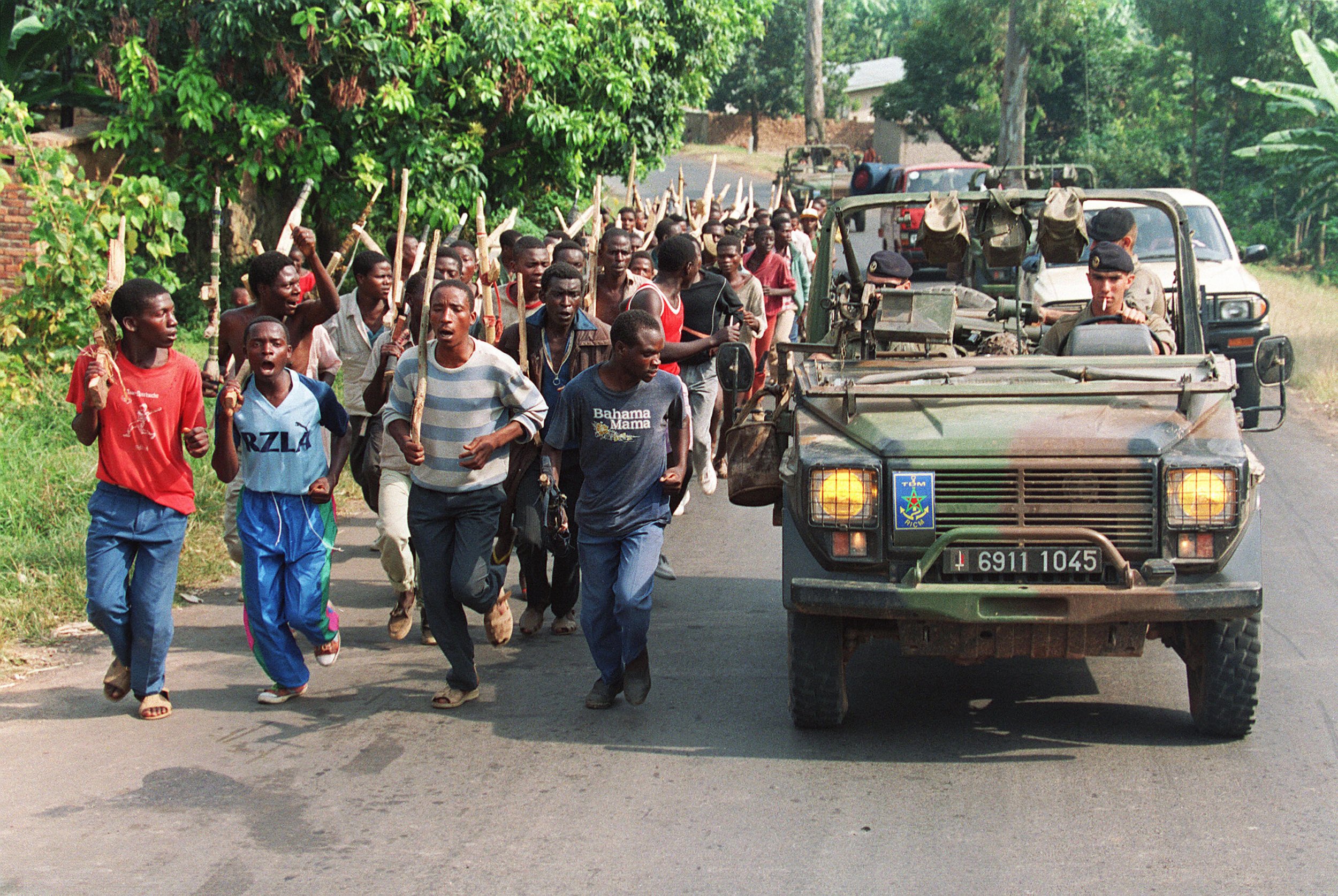 OVER MILLION OF TUTSI PEOPLE WERE KILLED BY THE HUTU  MOST WERE KILLED WITH MACHETES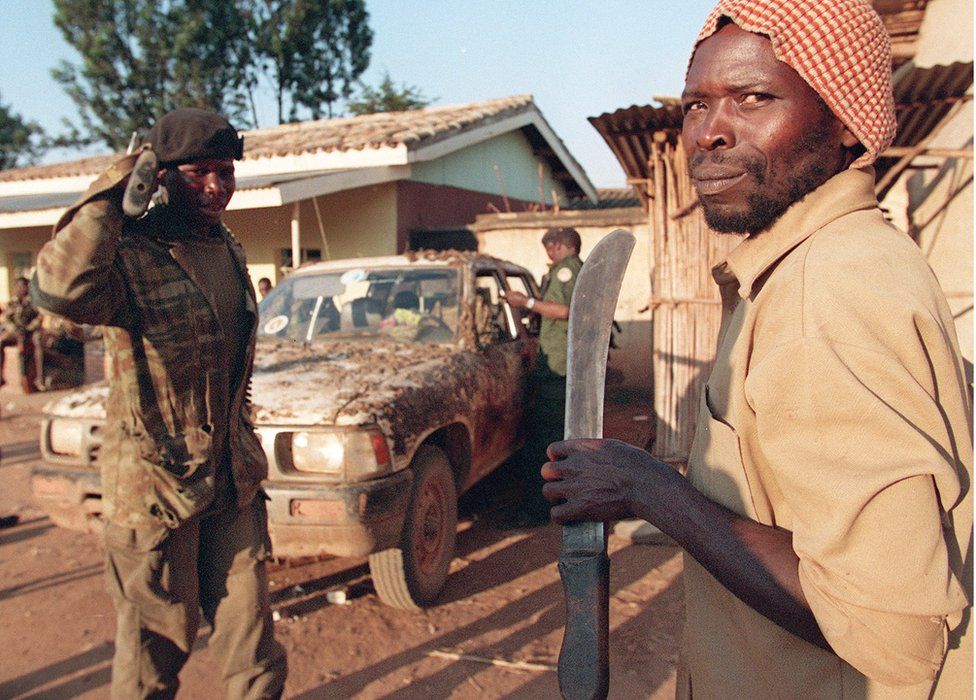 Sometime people ask Me if I speak HUTU language or TUTSI  language , I tell them NO, I speak KINYARWANDA, There is no TUTSI or HUTU or TWA language in Rwanda, we are all  Rwandans, we speak Kinyarwanda , Our language , we have the same Cultural, most Rwandan ARE CHRISTIAN , CATHOLIC , Because Our King long time ago accepted to be Baptized in Catholic Church then He said that He Put Rwanda in The Hands of Jesus Christ The King of the  Kings.. that Time,, ALL RWANDAN BECAME AUTOMATICALLY CHRISTIANS CATHOLIC, Because Our King accepted to be Baptized.
So DIVISION OF TUTSI & HUTU was established by Colonial Power , in what they call DIVIDE and RULE
Belgians , they are the one who started tio measure the Noise of Rwandan People and Give the ID Cards said : You are HUTU or You are TUTSI.
GENOCIDE SURVIVORS WITH TRAUMA, REMEMBRANCE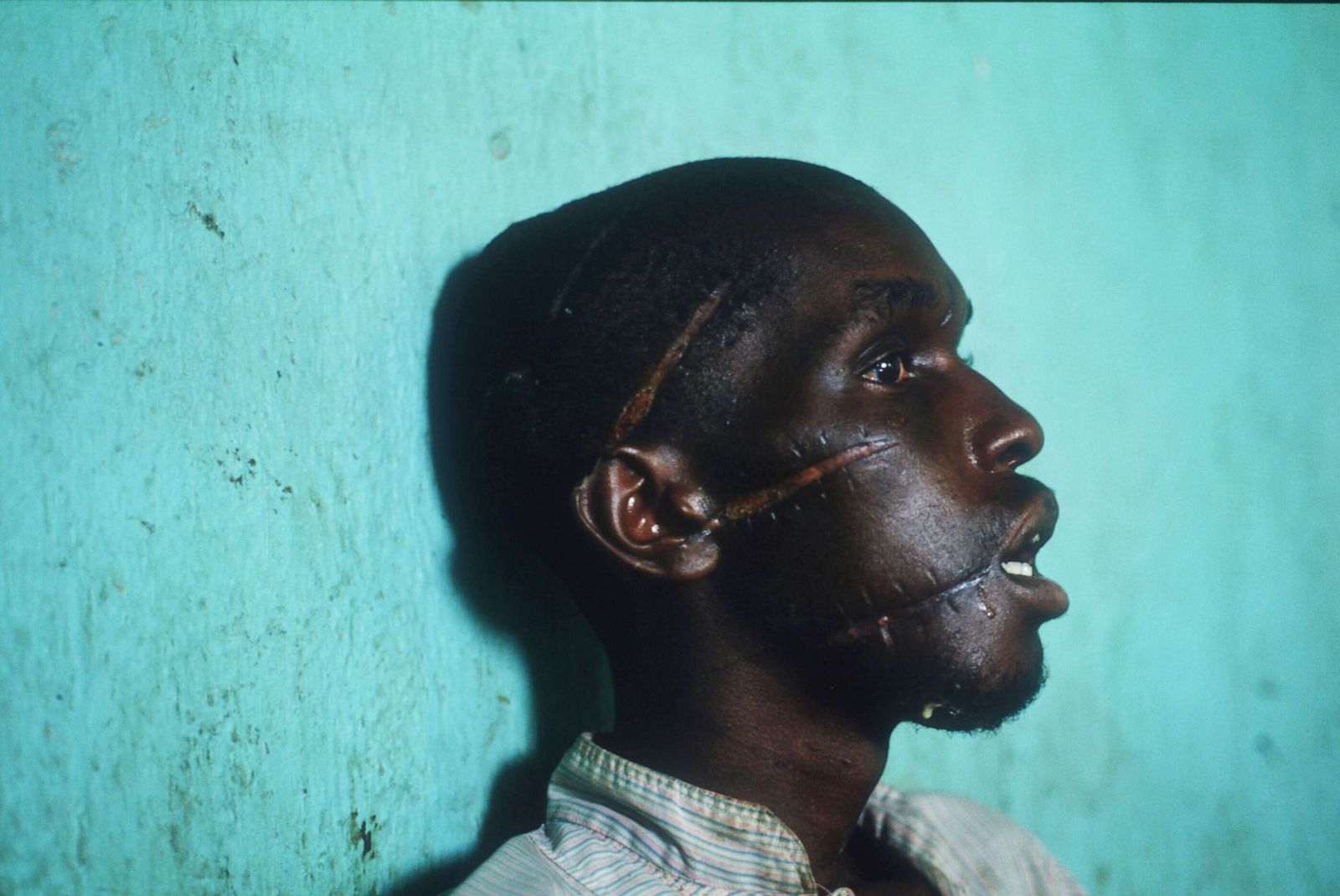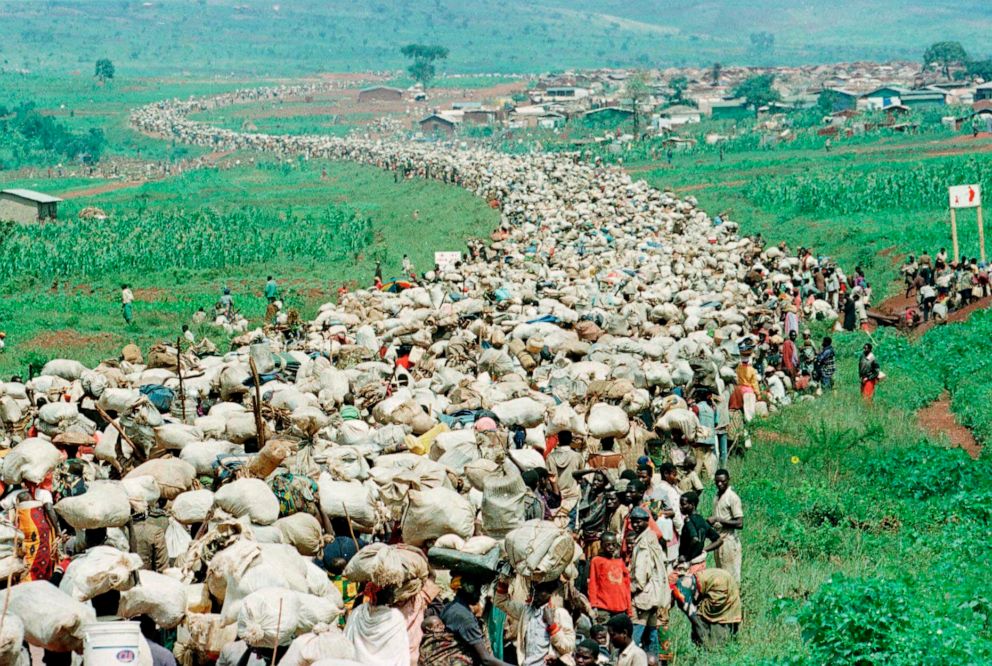 in REFUGE CAMP WHERE MY BIOLOGICAL MOTHER WAS KILLED
After Surviving the killing in Refuge Camp, I came back to Rwanda in Kigali, I stayed in ORPHANAGE, On picture below I am with Others ORPHANS in Orphanage, Some of them died, Other I don't know where they are
I WENT BACK TO SCHOOL, BECAUSE I DIDN'T SEE ANY FUTURE WITHOUT EDUCATION, ITS WAS NOT EASY , MY BROTHER DROOPED OUT THE SCHOOL BUT I TOLD HIM, I DON'T SEE ANY FUTURE OUTSIDE OF EDUCATION, I WILL FIGHT AND IDE IN CLASS. I CAN'T GIVE UP HOWEVER I WILL HELP YOU WHEN I MAKE IT.
by The Grace of God, I won scholarship to come to AMERICA
in  July 2005, and in September the same Year.
I established WHY DO I EXIST ? KUKI NDIHO RWANDA ORPHANS SUPPORT PROJECT BECAUSE I PROMISED TO GOD TO HELP RWANDAN ORPHANS , IF HE PROTECT MY LIFE DURING THE GENOCIDE IN RWANDA.
WE HAVE DIFFERENT PROJECTS
AND WE USE ARTS AND MUSIC TO HELP ORPHAN COPE WITH TRAUMA
Our Dance Troupe in Kigali,Rwanda  become the Number one in  Rwandan National Cultural Competition in Kigali
We Give opportunity to American Students who want to do internship in Rwanda
Miss Jennifer , She graduated from NEW YORK CITY COLLEGE in Harlem
WE PROMOTED THE MUHIMA ELEMENTARY SCHOOL , NOW PEOPLE FROM AROUND THE WORLD VISIT THIS SCHOOL AND THEY BRING THEM SCHOOLS SUPLIERS AS YOU CAN SEE ONE LAPTOP FOR A CHILD PROGRAM ON PICTURE BELOW from RIGHT TO PLAY VOLUNTEERS AND TEAM
SHARING KINDNESS
ARTIST FROM BROOKLYN  NEW YORK CITY SHARING THE VOICE OF PEACE, HEALING VIA ARTS IN KIGALI at OUR COLLABORATE SCHOOL
WE COLLABORATE WITH NEW YORK CITY LOCAL MEDIA TO SPREAD THE MESSAGE FOR PEACE ON TV, RADIO AND NEW PAPERS AS WELL AS OUR SOCIAL MEDIA PLATFORMS
WE  TRAIN ORPHANS , GENOCIDE SURVIVORS AND THE CARE GIVE  HOW TO COPE WITH TRAUMA, WE INVITE AMERICAN EXPERTS TO RWANDA, AN WE FACILITATE THEM TO TRAIN OUR ORPHANS
CELEBRATING PEACE DAY IN RWANDA  WITH ORPHANS  SATURDAY, SEPTEMBER 21 , 2019
So, grateful to met The Founding  Father of Internet
Vint Cerf. Widely known as a "Father of the Internet," Cerf is the co-designer of the TCP/IP protocols and the architecture of the Internet. In December 1997, President Bill Clinton presented the U.S. National Medal of Technology to Cerf and his colleague, Robert E. Kahn, for founding and developing the Internet.
He Told me at-east I FIND SOMEONE WHO ARE POSITIVE  ABOUT TECHNOLOGY… You are Happy for Technology,  and You have managed to use it for GOOD CAUSE, When I gave Her the Copy of Audio Book

" THE POWER OF SOCIAL MEDIA" : Be Yourself & Change Somebody's Life Today !
BACK IN 2009 , I WAS DOING A RESEARCH ABOUT FORGIVENESS AND PEACE ON INTERNET  THAT IS WHEN I FIND OUT ABOUT UN'S INTERNATIONAL DAY FOR PEACE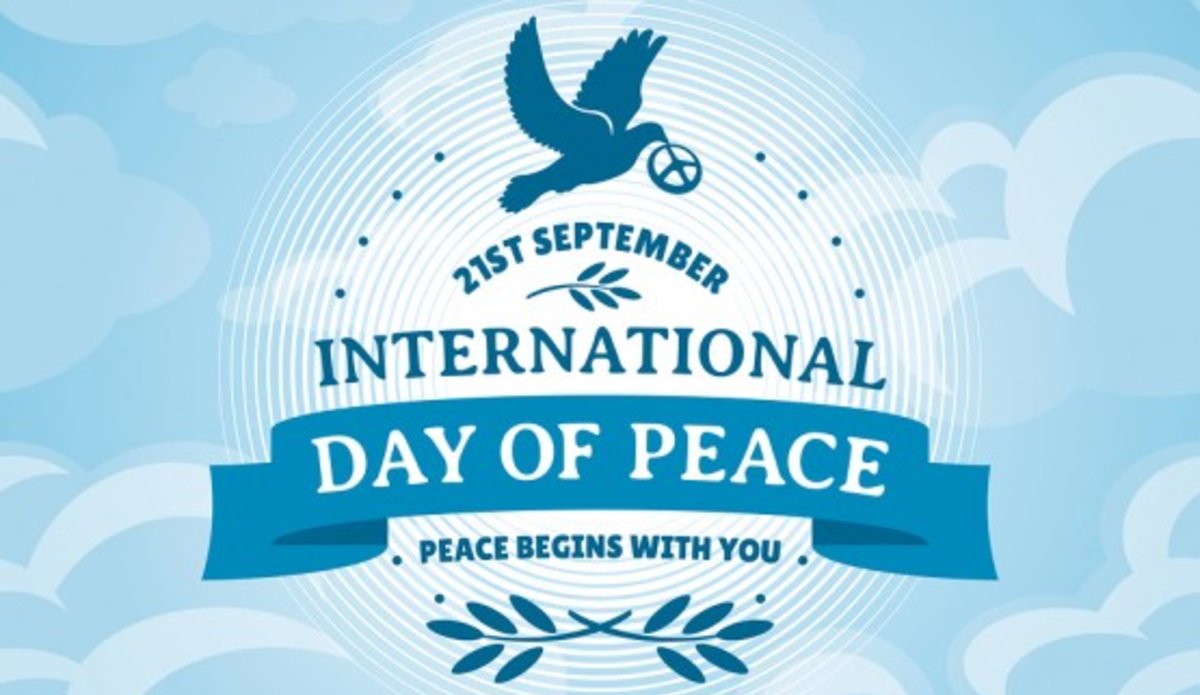 PEACE BASKET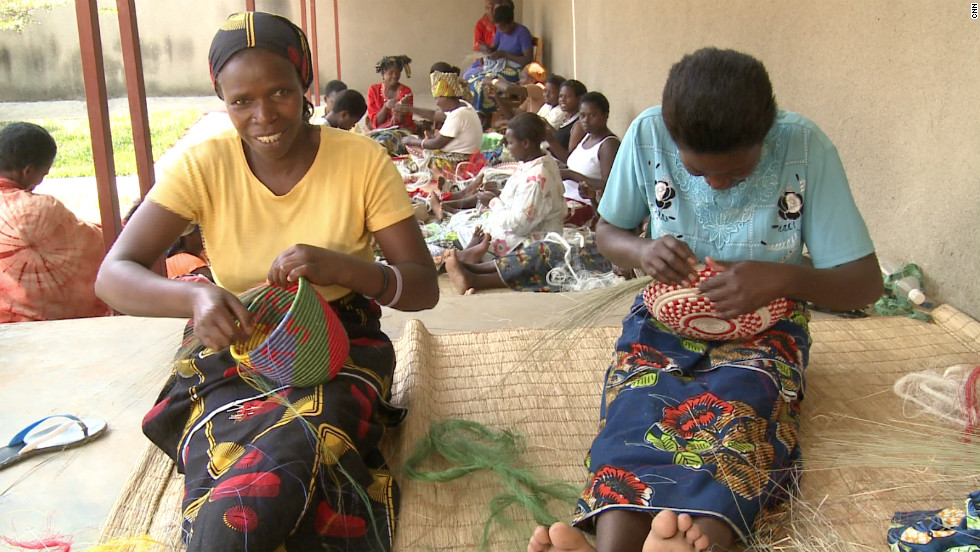 WE RECENTLY CREATED PEACE-BANK FOR ORPHANS TO ECONOMICALLY EMPOWER THEM IN SPIRIT OF LEAVE NO ONE BEHIND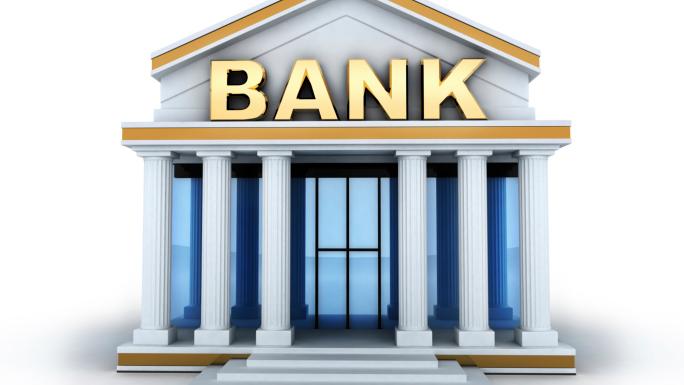 WE SO FAR, PAID  $ 500 SCHOOL to NURSING EDUCATION FOR MISS ANGE ,Yesterday , she sent me a Joyful  message That she PASSED HER EXAM
Imagine How many Lives she is going to positively impact with He Nursing Education,
I so Grateful
We are Now raising Funds to Economically Empower 3 More ORPHANS
To Create Income generating activities, Each One project need $ 300 to Start.
WE CAN MAKE A DIFFERENCE
we are also doing a reach about ZERO HUNGER
THANK YOU & GOD BLESS YOU !
LAST YEAR IN MAY ,2018
I RECEIVE  HONORARY  Ph.D. in HUMANITIES
TO GOD BE THE GLORY, I AM FOREVER GRATEFUL, NEVER GIVE UP IN YOUR DREAMS KEEP YOUR VISION ALIVE AND BE A PEACEMAKER, BECAUSE YOU ARE ! EVERYTHING IS A DECISION WHO CHOSE TO MAKE EVERYDAY. CHOOSE PEACE.
this WEDNESDAY, SEPTEMBER 25 WE RECEIVED
INNOVATION AWARD FOR OUR NEW BUSINESS FOR PEACE  PROJECT  CALLED
THANK YOU & GOD BLESS YOU
BE A PEACEMAKER YOU ARE.