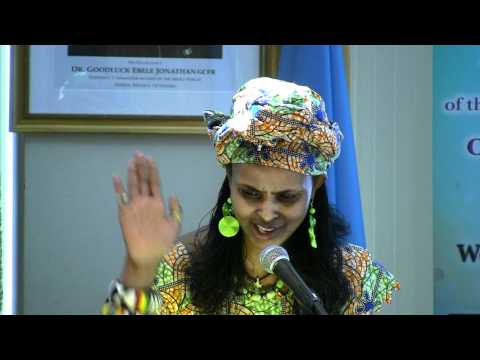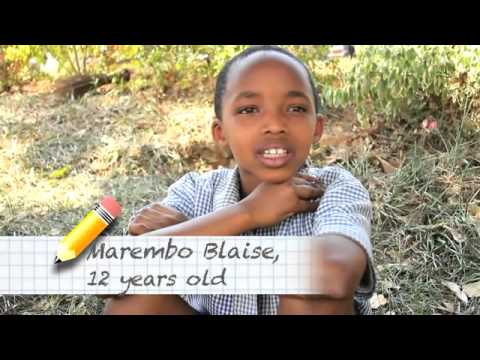 2012 HUMANITARIAN AWARD WINNER, Marie Claudine MUKAMABANO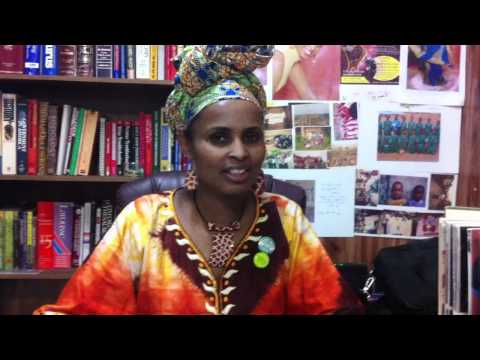 WHY DO I EXIST?/KUKI NDIHO RWANDA ORPHANS SUPPORT PROJECT   is a Humanitarian efforts for our Children,dedicated to education,physical, emotional, psychological,financial,spiritual healing  for well being  of   Rwandan orphans because of genocide & HIV/AIDS.
Video of  Marie Claudine 's UN Speech, March 2, 2011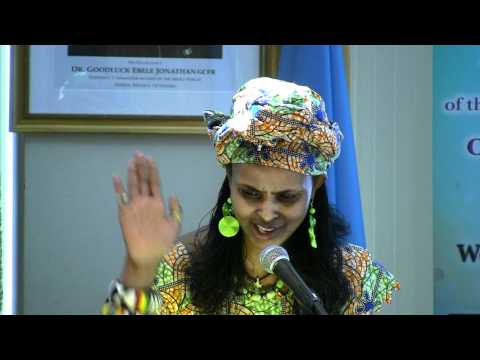 ————
Marie-Claudine Mukamabano, founder of "Why Do I Exist?" Kuki Ndiho
Foundation, shares how the Foundation Center New York has helped her.
Please enjoy the 2 minutes video about it. Peace
VIVE LA FOUNDATION CENTER— LONG LIFE FOUNDATION CENTER
Please click below to enjoy video Thank you !!
=http://www.youtube.com/embed/KxSrUPyUoME?rel=0"
—————
Sunday : March 25,2012* Theme " The impact of women around the world" at St. MarK Church in Brooklyn,NY , on Sunday,
————-
March 24th, 2012 in New York
* "Overcome the trauma & The Successful Model of how to Heal the the wounded heart"
————-
Friday March 2rd,2012
* Chairperson at CSW 56 (Conference on Status of Women) at UN on the theme of "The Empowerment of Women During and After Conflict Situation: Afghanistan and Rwanda, with Professor Shirley Randell AO, PhD the Lecture organized by Rwanda Association of University Women,
————
*on March 5,2012 at UN,
Sharing her knowledge/expertise about Successful Grassroots Model in Empowering Women of African Descent organized by World Mission Foundation(Crusaders Against AIDS) & GILEAD (Advancing Therapeutics& Improving lives)
————
February 23rd, 2012
* UNICEF Panel Discussion at Baruch College, Newman Vertical Campus Room 14-220 from 6-8pm.
The topic "Do International NGO's Do More Harm Than Good?" Marie Claudine Mukamabanao with the other panelists- Professor Casey and Leslie Hawke, Founder of the Alex Fund- will be discussing aid effectiveness and ways nonprofit organizations are bettering aid and the importance of taking it slow to ensure sustainability of aid
————-
November 2011
Lehman College is visited by Professor Lorena Turner & Marie Claudine Mukamabano on behalf of KUKI NDIHO RWANDA ORPHANS SUPPORT PROJECT
Who are going to share their experience in working with Rwandan orphans, children born after the genocide as well as the challenges they face in their everyday life.
All are welcome
The event is free and open to the public
Address is :
Dr. Theresa Nona 's Class
At 3pm today Thursday 10th, 2011, room 332 Lehman College
————-
November 2011
at the special screening of the film at Lincoln Center, presented by ImageNation Cinema Foundation in cooperation with The Film Society of Lincoln Center. Following the screening, Brown took part in a stage discussion with Rwandan genocide survivor Marie Claudine Mukamabano, and Imam Talib Abdur-Rashid from the Mosque of Islamic Brotherhood in Harlem, New York
————-
Thursday, October 13, 2011
Why Do I Exist?
10:50 am • Admission: $9
PSE&G Student Center Theater
Free to SCCC Students w/valid ID
As a survivor of the Rwandan Genocide, where most of her entire family was killed, Marie Claudine Mukamabano believes that her existence is to praise God and to help others. It was her faith that inspired her to seek the answer to the question of Kuki Ndiho (Why do I Exist?) and to set up an organization by that name which raises money for hundreds of Rwandan orphans.
Sussex County Community College
One College Hill Road
Newton, New Jersey 07860
Tel : 973-300-2100
http://sussex.edu/home/2011/09/23/why-do-i-exist/
———–
February, 2011
DePaul Catholic High School was visited by Marie Claudine Mukamabano
————
February 24, 2011
CSW 2011
"Sharing Knowledge – Joining Forces – Gaining Power" at the Permanent Mission of Austria to the United Nations sponsored by the Austrian Minister for Women and Civil Service and co-organized by IFUW.
Sonya Höstman (IFUW) presented the "European Mentor Programme", where she was the coordinator, and emphasized that learning never stops. Co-Panelist Marie-Claudine Mukamabano (Kuki Ndiho Foundation) added her personal point of view: family members acting as mentors. After fleeing the horrors of Rwanda, she became a mentor for Rwandan orphans.
Daniela Reiter (IAW/ NGO CSW Vienna), who is the founder of the mentoring project "genderize!" at the National Youth Council of Austria, explained the meaning and benefits of mentoring. She observed that mentoring is a tool to encourage networking in order to join forces and to become stronger as women– regardless of age, country of origin or social background and that it is important to promote an intergenerational dialogue.
MORE details please go to : http://www.ifuw-forums.org/blog/2011/02/25/csw2011-day-3-side-event-sharing-knowledge-joining-forces-gaining-power/
———-
————
" PEACE is NOT just THE ABSENCE of WAR". Pope John Paul II
SEPTEMBER 21 is International Day of Peace.
Support the UNITED NATIONS 2009 International Year of Reconciliation"
We:
Marie Claudine MUKAMABANO, KUKI NDIHO RWANDA ORPHANS SUPPORT PROJECT and the St. Famille Parish of Rwanda are collaborating for the implementation of Culture of Peace in the HEARTS of Rwandan Orphans and Youth in Rwanda by providing different activities, including speakers, a soccer game and music/dance.
Sunday, September 20th
At 10:00 AM
The Euchalistia Celebration
will begin the event
At St. Famille Parish in
Kigali-Rwanda
PO BOX 442 KIGALI
Come and join the many speakers who will explain how implementation of a Culture of Peace is very important in our lifetime
You will learn how to avoid the negative feelings in your heart in order to have a PERMANANT PEACE in your Heart, PEACE OF MIND and JOY,
like JESUS CHRIST'S daily greeting,  "PEACE be with YOU".
I hope that we too will always wish peace to each other  in our daily lives.
PEACE BE WITH YOU MY DEAR FREINDS AND SUPPORTERS
~Marie Claudine MUKAMABANO
This Peace initiative supported by
MUKAMABANO Marie Claudine,KUKI NDIHO RWANDA ORPHANS SUPPOR PROJECT ,SAINTE FAMILLE (HOLLY FAMILY)Parish/ Community,MUHIMA Praimary
School,GISIMBA Orphanage,Rwanda SCOUT, Rwandan Xavier,Catholic Youth Movement,Charismatic Prayer Group,and Others
Rwanda Youth Movements and Associations.
To be part of PEACE INITIATIVE MOVEMENT,
Please send your contribution to:
Shouts of Joy Ministry
Attent: Marie Claudine MUKAMABANO
583 Throop Avenue
Brooklyn,NY 11216
USA
or you can donate online by clicking here:
http://shoutsofjoyministries.com/rwanda/claudine.shtml
Thank you so much for being a part of this Rwanda Peace
Initiative in the Heart of Rwandan Orphans.