Few Years ago, I spoke to United Nations Headquarters during the CSW, Commission on Statues of Women, where Women, Girls and Stakeholders meet , to discuss the challengers, problems WOMEN & GIRLS Face everyday… and How to Avoid them or prevent them.
After my Speech , this amazing WOMAN American Diplomat came to me then she told me : " I have been wondering how Rwandan Women made it… You guys you came from Trauma, Horrible History of genocide , some of you become Orphans, others lost they loved ones became widows.. I couldn't understand How you made it… BUT HEARING YOU SPEECH TODAY. Now I understand How You made it.  Your ability to DREAM BIG,  to Bounce forward , Resilience and the Spirit of Never giving up, of course Your Faith in God  helped you to Breakthrough, BUT MOST IMPORTANTLY  Your  LEADERSHIP VISION, Your HOPE FOR THE FUTURE Which inspired you to believe in Yourself and Create Your Own Organization, I mean to Create  something out of NOTHING REALLY.
I am amazed by Your Courage, Commitment , Tenacity and Dedication. RWANDAN WOMEN, YOU ARE SO POWERFUL.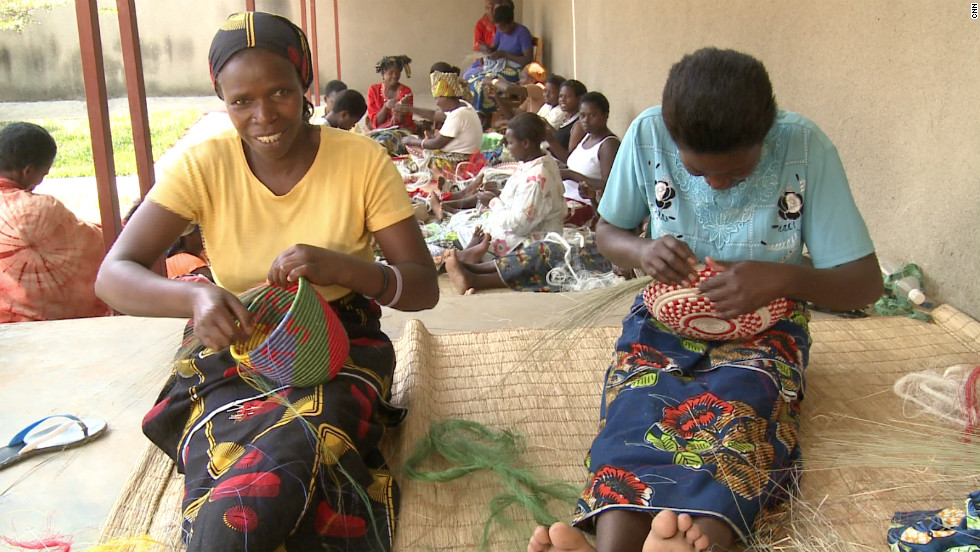 PEACE BASKET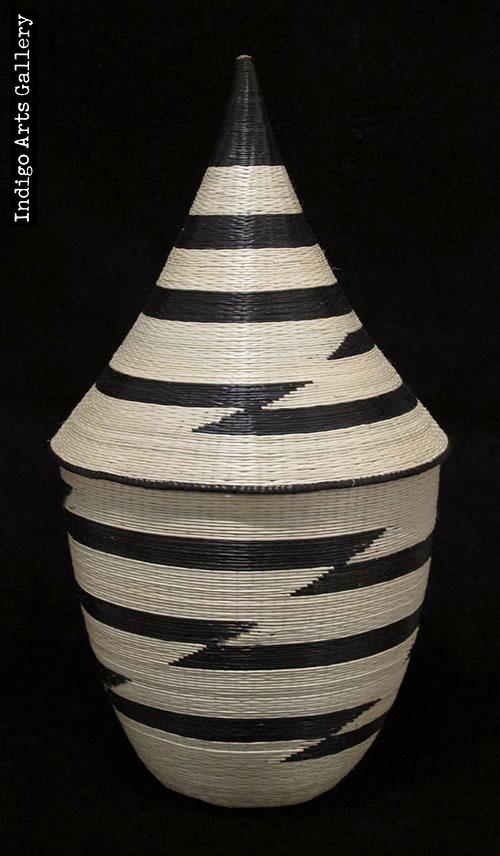 Macy's Marks 10 Years Supporting Rwandan Women
Macy's Rwanda Path to Peace Initiative supports thousands impacted by genocide and war.
EDUCATION FOR PEACE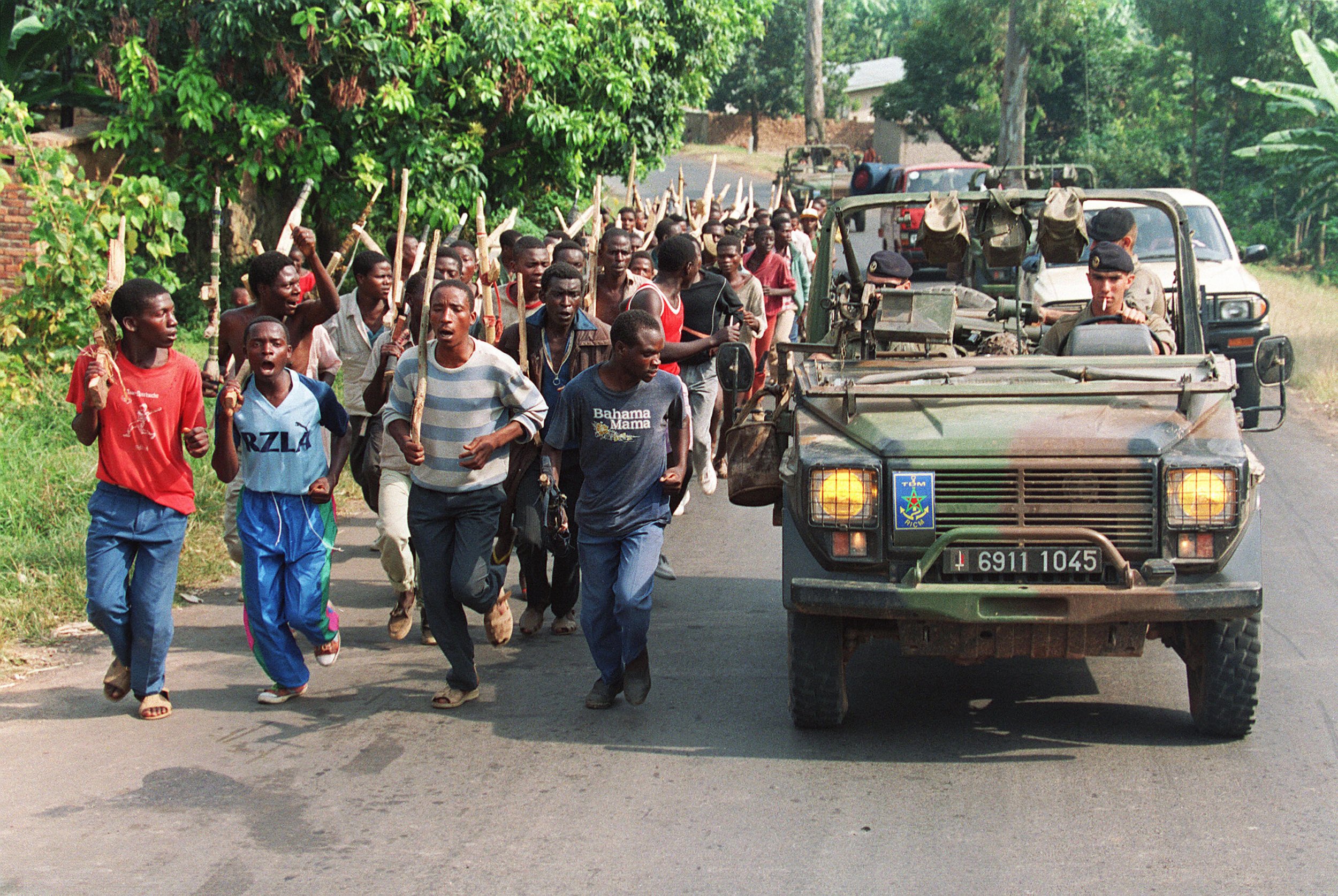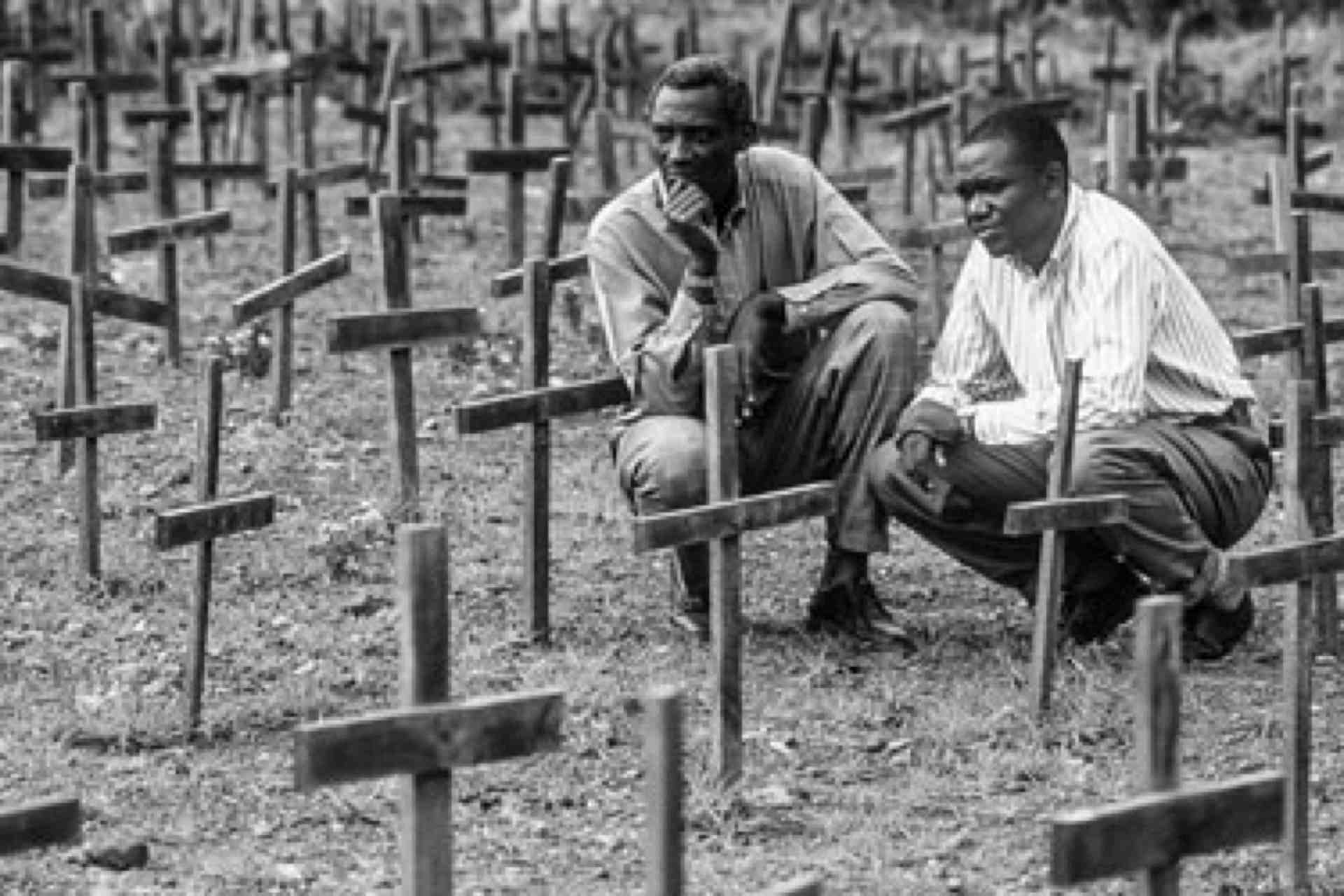 KIGALI – RWANDA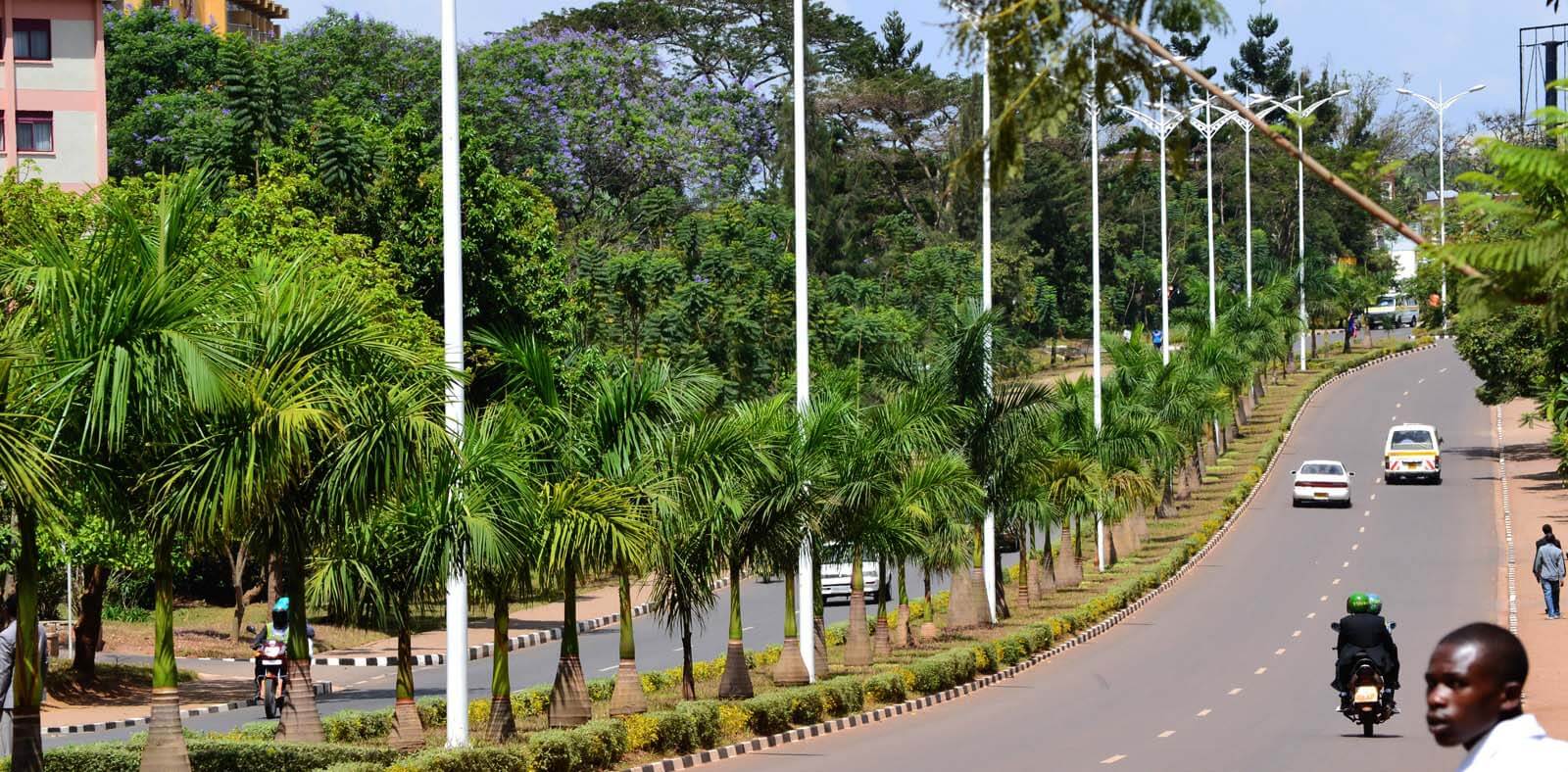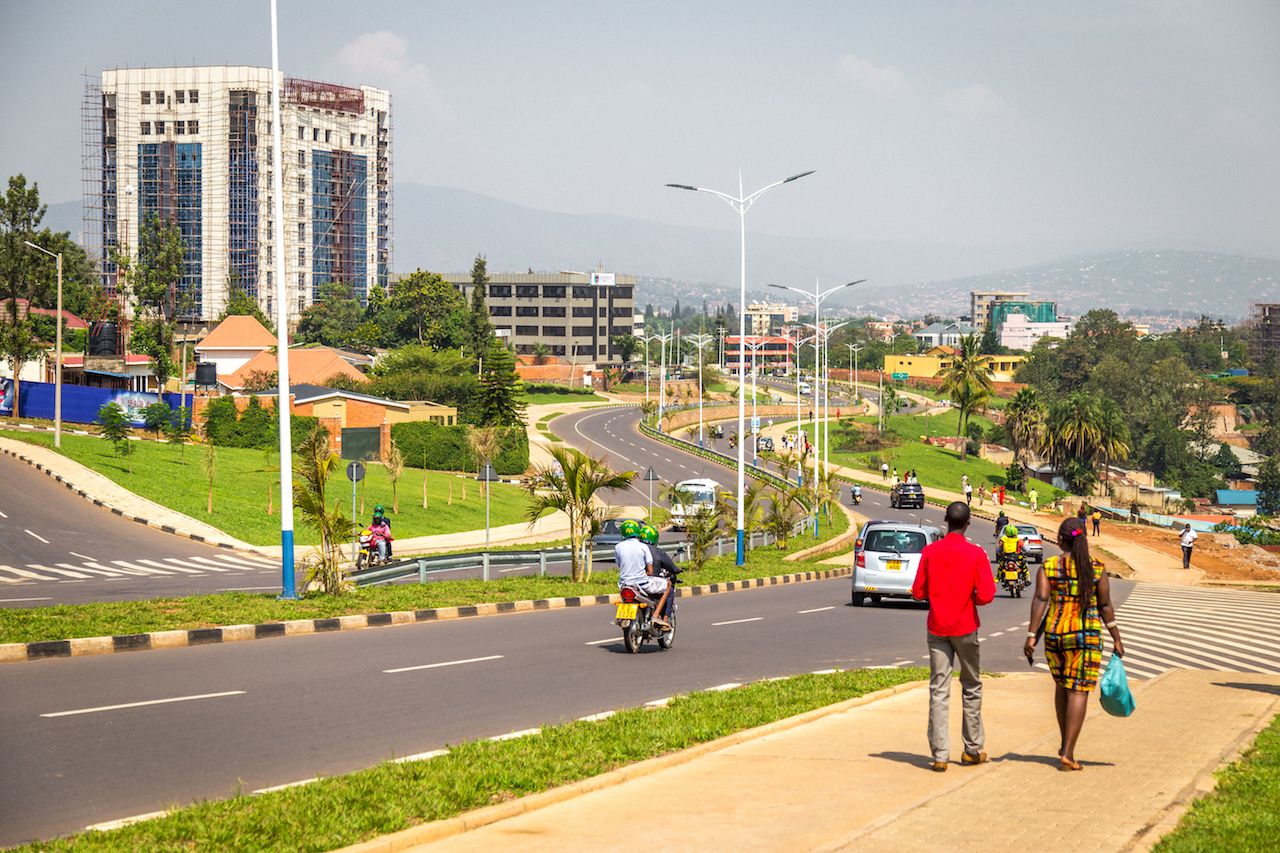 NEW YORK CITY  THERE IS  A HOPE
MILLION TREES PLAN IN NEW YORK CITY
NEW JERSEY PLANTING TREES
AFRICA
According to the measure of UN AGENCY , 226.7 million people are starving in Africa. The countries most affected by extreme poverty and hunger in Africa are mainly those located south of the Sahara. One in four people suffers from hunger there – which means that the share of the world's hungry is highest in sub-Saharan Africa.
Hunger and famine crises are escalating at several hot spots: in four countries – three in Africa and one in the Middle East – a total of 20 million people, including countless children, are at risk of starvation. These four crisis areas, all suffering from the consequences of armed conflict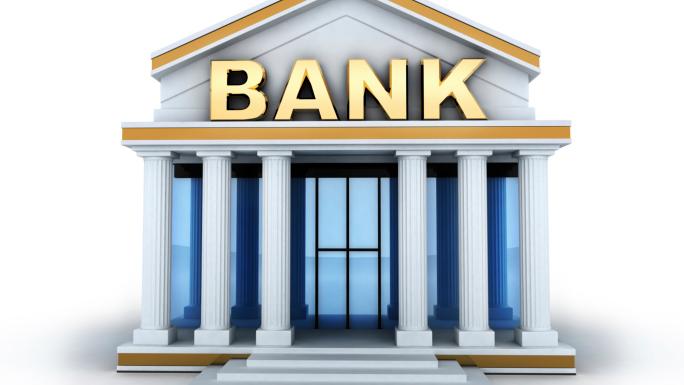 BANK FOR ORPHANS
THE BANK OF ORPHANS IS JUST BEYOND BANK,
We are Membership Global  Business Family Groups where we create and give Opportunities to People of Good Will who do care for ORPHANS to Financially Impact and change the lives ONE RWANDAN ORPHAN at TIME.
25 Years later many  Young Adults RWANDAN ORPHANS  are still struggling to overcome Trauma and subject to poverty because of after matter of Genocide which destroyed their Biological Families . So we are Creating GLOBAL BUSINESS FAMILY FOR THEM, Please JOIN US TODAY.
Our Goal, Vision and Plan is to Economically Equip RWANDAN YOUNG ADULTS ORPHANS by PROVIDING FINANCIAL LITERACY, BUSINESS SKILLS, ENTREPRENEURSHIP SKILLS, so they can Create INCOME GENERATING ACTIVITIES to sustain themselves and TO BETTER   Our Global Communities starting from their own local village. THINK GLOBAL ACT LOCAL. So they know that WE CARE.
WE ARE LOOKING FOR FINANCIALLY AMAZING HUMAN BEING TO CONTRIBUTE THEIR EXPERTISE, CREATIVITY, RESOURCES AND MONEY
BANK FOR THE ORPHANS is the Link between American people who care and ORPHANS who need their help and support.
VALUE PROPOSITION
We provide a Joyful Experience to our Supporters by creating this wonderful opportunity for them to impact Lives of Rwandan Orphans in putting NEVER AGAIN IN ACTION.
OUR BUSINESS MODEL
Storytelling, Book Publisher
Outreach, Networking, Seminars and Workshops
OUR STORY TELLING PROJECT IS THE 2019 INNOVATION AWARD WINNER at SUSTAINABLE DEVELOPMENT  DURING THE UNITED NATIONS  GENERAL ASSEMBLY
EFFECTIVE  CLEAR COMMUNICATION  LEADERSHIP, USING THE LANGUAGE EVERYBODY UNDERSTAND NOT TECHNICAL TERMINOLOGY BECAUSE ITS UNDERSTAND HAS THEIR OWN LANGUAGE AND TERMINOLOGY.
UNITED NATIONS USE LEGAL LANGUAGE WHICH MOST PEOPLE DON'T UNDERSTAND
RESOLUTION 1325 STORY.
WHEN  SCIENTIFIC PEOPLE  WILL START TO USE THE LANGUAGE REGULAR PEOPLE UNDERSTAND.. NOT ONLY SCIENTIFIC TERMINOLOGICALLY LANGUAGE  …. AND WORLD LEADERS, EFFECTIVELY COMMUNICATE WITH THEIR CONSTITUENCY  THAT IS HOW WE WILL ALL ACHIEVE THE SUSTAINABLE DEVELOPMENT GOALS AND POSITIVELY  MAKE A CLIMATE CHANGE TO BENEFIT ALL  AND PROTECT THE GENERATIONS TO COME, BECAUSE MORE REGULAR PEOPLE UNDERSTAND THE CONSEQUENCES OF THE CLIMATE CHANGE.. THE BETTER EVERYBODY WILL TAKE IT AS ITS OWN BUSINESS. THANK YOU