Tuesday, February 26, 2019, 7:00 PM - 9:00 PM
When:
Tuesday, February 26
Time:
7:00 PM to 9:00 PM
Web Address:
www.pauline.org
|
www.facebook.com/events/513628692467824/
Event Contact:
Sr. Neville Christine Forchap, FSP
E-mail:
manhattan@paulinemedia.com
Phone:
212-754-1110
Where:
Pauline Books & Media
115 E. 29th Street
New York, NY 10016
Cost:
Free; RSVP requested
Description/Details:
Fr. Ubald Rugirangoga, a priest of the Diocese of Cyangugu in southeastern Rwanda, will speak on the power of forgiveness for experiencing Christ's healing and peace on Tuesday, February 26 from 7:00 PM to 9:00 PM at Pauline Books & Media, 115 E. 29th Street in Manhattan.
After losing over 80 members of his family and over 45,000 of his parishioners during the Rwandan genocide, Fr. Ubald experienced the healing power of Jesus during a visit to Lourdes, where he heard Christ tell him, "Ubald, carry your cross." That moment of grace launched Fr. Ubald into a ministry of preaching, healing, and forgiveness that has made him an international speaker, advisor to the Rwandan government on matters of peace and reconciliation, and founder of the Center for the Secret of Peace in Rwanda.
Space is limited for this event; please RSVP to Pauline Books & Media at (212) 754-1110 ormanhattan@paulinemedia.com.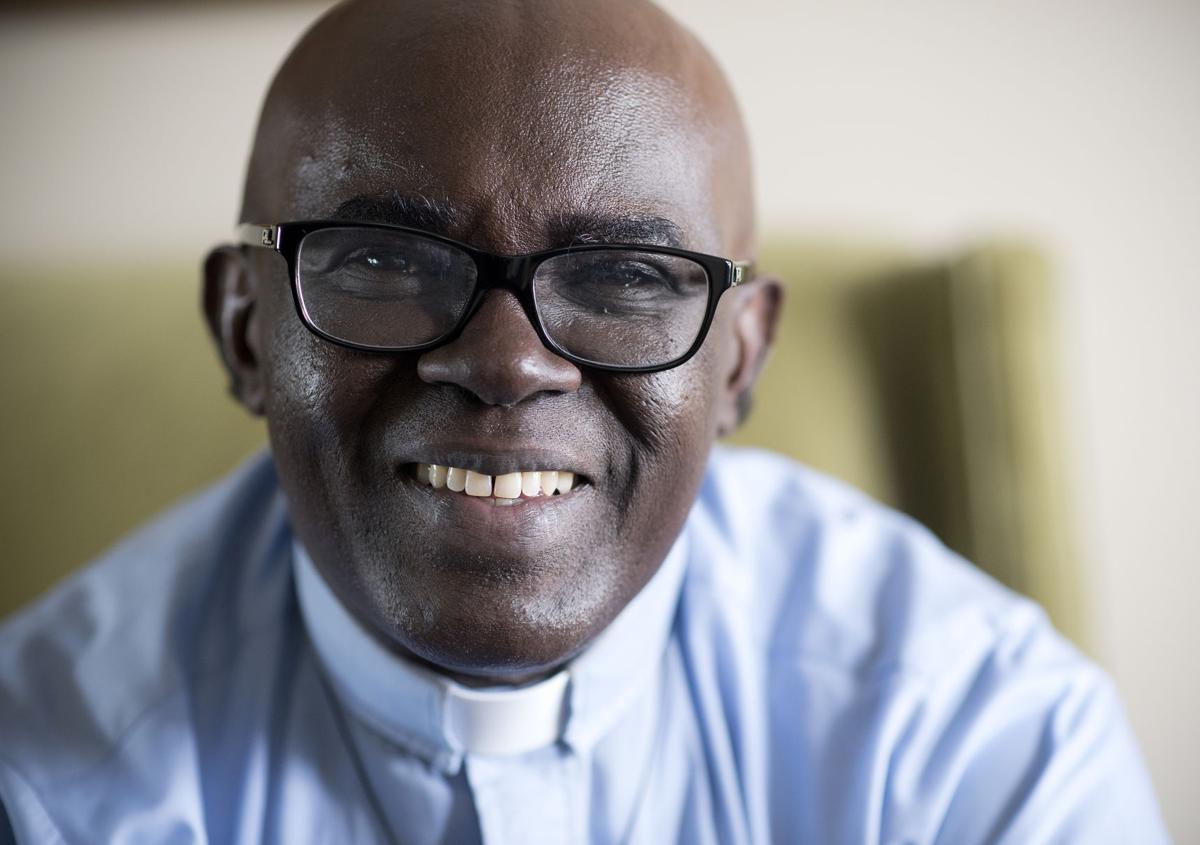 If you enjoyed this post, make sure you subscribe to my RSS feed!